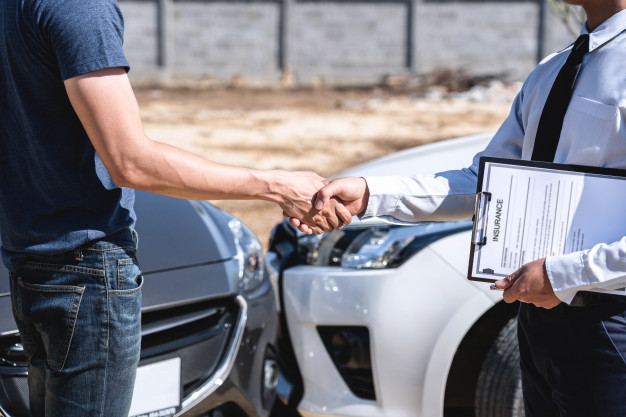 Whether you own a classic Mustang or a Chevy, you want to protect your investment with the right classic car insurance. Of course, if you own an antique car, you want to be even surer about insurance. Sometimes this insurance comes at a very high price but there are ways to lower insurance rates that few seniors consider. Here are the lesser known tips to get affordable classic car insurance for seniors. How to claim car insurance after an accident
AARP:
There are many insurance companies that specialize in collector car insurance. Each company varies in how they calculate their premiums so it is important to do a lot of research and gather many classic car insurance quotes before buying. Groups like the AARP strive to provide discounts on everything, even car insurance for seniors or retired people of age 50 or over.
According to the AARP, classic cars and antique cars are defined differently. Classic cars are a minimum of 10 years old while antique cars are a minimum of 25 years old and are rarely driven (auto shows, rallies, etc.)
Since the definitions are different, insurance for classic and antique cars also differs. In general, there are 3 basic ways to insure a collector car-for Actual Cash value, Stated amount and Agreed value.
Actual Cash Value:
The first (Actual Cash Value) does not apply to most collector cars, or rather it is a poor choice for a collector car because in the event it is totaled, you will receive only the actual depreciated old car price of the car which is very low compared to what it is worth.
Stated Amount:
Stated amount is better than Actual Cash value. If you have Stated amount coverage and the car is totaled, you will receive the amount you and The Hartford (since the AARP is supplied insurance by The Hartford) state is the maximum value of the car. This kind of coverage is offered in some states by the AARP at an affordable price for classic cars or antique cars.
Agreed Value:
The last and the best kind of coverage you can have is Agreed value coverage in which, in the event of an accident, you can get the actual worth of the car as determined by a recent certified appraisal. It is called agreed value because the policyholder (you) and the insurance company (The Hartford) agree upon it. This kind of insurance is available through membership with the AARP in certain states for antique cars.
The reason the AARP is able to get cheaper rates on all kinds of car insurance from The Hartford is because The Hartford can offer group rates to the AARP's many members. You can get full coverage (comprehensive, collision and liability) for your antique car. Most states require comprehensive and collision for antique cars.
Other Discounts for Seniors:
Seniors especially do not use their classic or antique cars a whole lot. Most Insurance companies offer lower rates if you show lower miles. You can get a good driver discount if you hold a relatively clean driving record and take a safe driver refresher course offered by your insurance company like the one at the AARP.
When you have a car that you have invested a lot of time or money in, you want to make sure it is always in safe hands if an accident were to occur. Even as you deal with the natural wear and tear of a car only an insurance company that understands your cars special needs can step in and return your classic to its original value. So continue doing good research to find the antique auto insurance that is the best fit for you and we hope this article has been helpful.
Source:http://www.sooperarticles.com/finance-articles/insurance-articles/tips-get-affordable-classic-car-insurance-seniors-920522.html
Author: Zoe Gan
This author has published 1272 articles so far. More info about the author is coming soon.