Furniture nowadays is contemporary to many people including us. Somehow, we put in a lot of effort and spent a large amount of time just to find our dream sofa knowing that it loses its sentimental value after a while.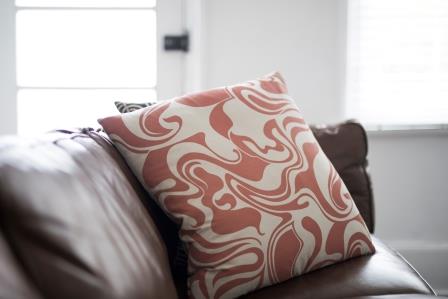 In this modern-day and age, the majority of the furniture is usually worn and torn and thrown away afterward but what if that particular furniture of yours is something else? Perhaps traditional, an heirloom, or maybe even antique?
Sofa upholstery can cost more than buying a new one. The cost of repair can weigh more, especially for special or antique furniture. The reason for that lies in the upholstery fabric as well as the sofa's customization where upholsterers will have to take extra time to repair as they might not have the sizing for it.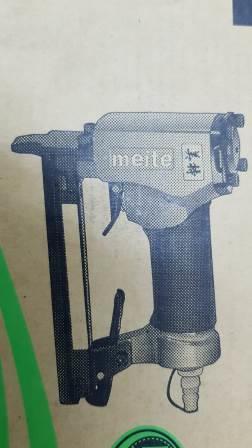 What is reupholstering and how does it help?
Reupholstering strips and changes the entire fabric and padding in a piece of furniture leaving only the frame. The service will repair loose and damaged parts, renewing the furniture's quality and redecorating it to your liking.
People might confuse the reupholstery service with recovery. Recovering is a service, as stated in its name, where the upholsterers will only "re-cover" the surface of the sofa or chair with a new piece of fabric and may cost from $125 to $275 and above.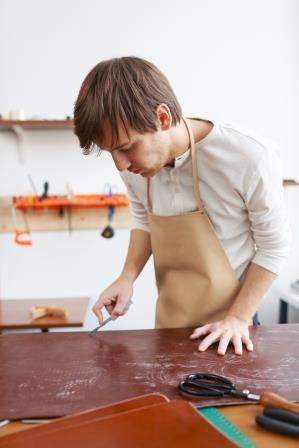 How much does reupholstering a sofa cost?
The average cost of sofa upholsteries or reupholstery costs between $600 to $3,500 and above. It also depends on the complexity of the couch reupholstery work, the materials used, the experience of the craftsman, and other factors. For instance, the number of seats on the sofa, the design of the furniture, and the type of fabric you are going for can be retailed at around $40 per yard, averaging $50 to $70 per yard.
| | |
| --- | --- |
| Average cost | $1300 |
| Usual cost | $600-$3500 |
| Fabric | $10-$200 per yard |
| Extras (Transportation) | $50-$300 per trip |
Some businesses might charge an hourly rate for labor costs at $30 and above per hour. Do take note that a piece of custom-made furniture is more expensive to reupholster.
The cost of a single chair upholstery service can range from $50 to $380 and the average cost of a two-seater sofa ranges from $800 and above while if you own a customized sofa, be aware that the price can start at $2300 onwards.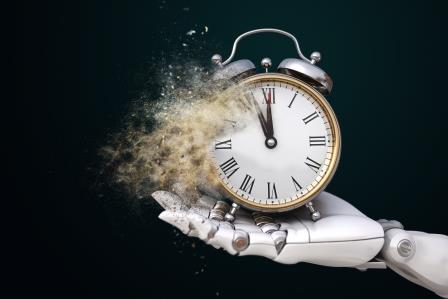 The average chair can take anywhere from 8 to 14 hours to complete, while sofas can take anywhere from 60 to 80 hours.
Common types of sofas
English or club sofa, Chesterfield, Cabriole
Depending on the size, reupholstering leather couches may cost anywhere from $600 to $4,000. Leather costs $30 to $60 a yard, which is comparable to other upholstery textiles.
Chaise Lounge
Reupholstering a chaise lounge costs between $900 and $1,500 due to its huge size, which necessitates the use of additional fabric.
Loveseat
The cost of reupholstering a loveseat can range from $600 to $2,000. For furniture with a tight back and seat, 5 to 10 yards of cloth are necessary, which decreases the cost. A piece with an artistic back or loose cushions may require up to 18 yards of fabric, costing $2,000 or more.
Sectional
A sectional sofa or your typical L-shaped sofa can cost up to $1100 – $2500 as the average sectional requires minimally 36 yards of fabric.
Natural types of Singapore upholstery fabric
Microfiber
Leather
Cotton
Linen
Silk
Vinyl
Wool
When choosing your choice of fabric, do ask your upholstery for recommendations as different sofas suit a certain fabric. For instance, the chesterfield sofa will be more recommended to go for the luxury leather for durable and consistent surface appearance and less resistance to soiling.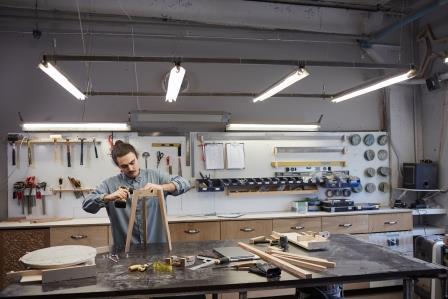 How does reupholstering work? Here are some steps to guide you in your understanding of how upholstering works.
Step 1
Reupholsterers will firstly discuss your requirements for the furniture before heading to choose your choice of fabric. They will begin operations by removing the existing layer of covers on your sofa such as the fabric and moving down to the cushion to ensure a clean piece, leaving only the frame. They may use an abundance of tools to remove the staples and glue attached to your sofas.
Step 2
After the removal process, which remains only a clean frame, the reupholsterers will begin to measure, cut, and design the sofa appearance according to your needs. As it is custom-made, the duration takes days to complete depending on the complexity of your design.
Step 3
Once the fabric is completed, they will start to stuff the cushion into the empty frame, giving it balance and weight. This step should only be done by one upholsterer to put the sofa back together as it has to be handled cautiously. Your upholsterer will begin to sew back the remaining parts of the sofa such as the arms and backs and eventually the cover which can take up a lot of time if the pattern is complicated to pair with.
So, what do you have to consider before finalizing on reupholstering?
The attachment and sentimental value of your furniture. If your furniture is brand new and the cost seems relatively inexpensive to you then reupholstering would not be worth it for you as the quality of the furniture may seem flimsy to you hence, having low expectations on it.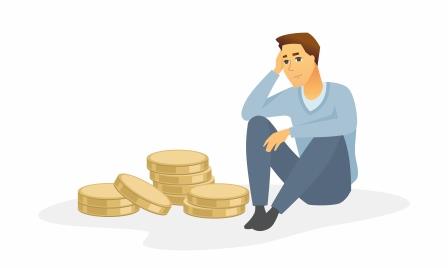 Because the price range is so wide and reupholstering a sofa can take a long time, it is tough to say how much you will pay for a piece of furniture.

Though reupholstering your furniture may be a hefty sum, sofa upholstery may not be the right choice for everyone unless your sofa is of sentimental value for being antique and unique from others or the frame is in a good condition, then it might be worth considering.
Author: Bayu
This author has published 24 articles so far. More info about the author is coming soon.