During times when business is high, you have a rush of customers wanting to get their lunch or dinner. Or whether your store is going through a quieter period of the day, Food Ordering Kiosks are beneficial for your business. Especially during the boom in latest technology, AI, 5G networking, touchscreen technology – the world and its consumers want to see results, fast and efficiently. Time is an asset to us to keep up with our fast paced lives and consumers much appreciate good and efficient service. Therefore, the use of food ordering kiosks in Singapore can be an exciting solution to add to your business to meet the demand and satisfy customer needs.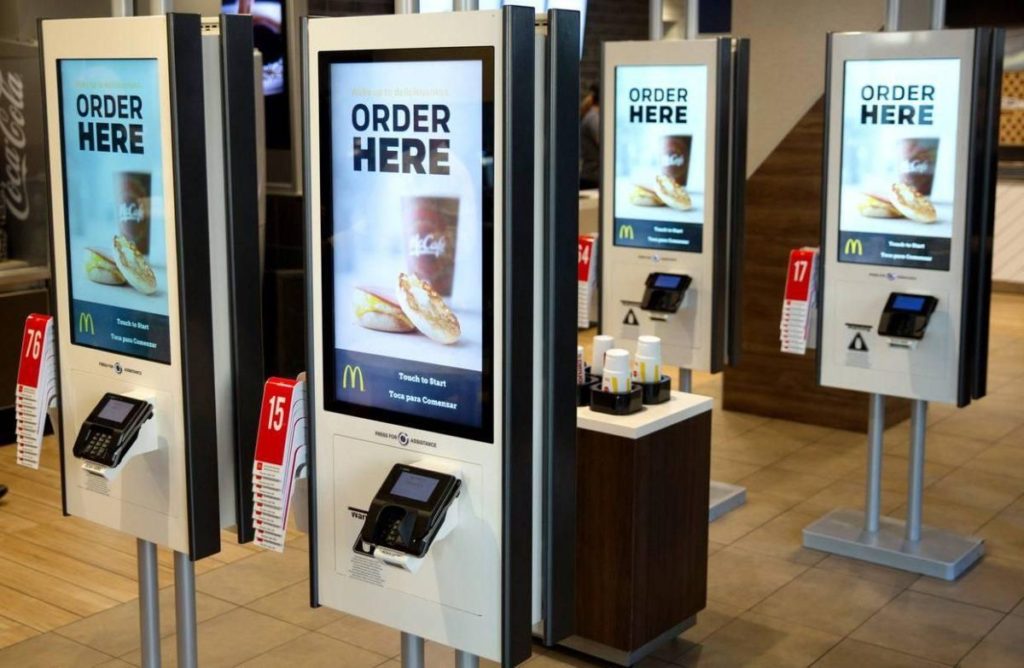 What Is A Food Ordering Kiosk?
To help you better understand what exactly a food ordering kiosk is, here is a brief explanation to help you decide whether it may be suitable for your business. It is a food ordering machine that is used as an additional service or the main ordering system at a restaurant. If you have ever experienced, at Burger King or Gong Cha for example, where you order yourself from a large touch-screen stand up screen near the cashier. Everything is done on the machine by the customer, selecting their order, adding extras if they want and make payment. The order gets processed and received by the back kitchen and prepared for pick up.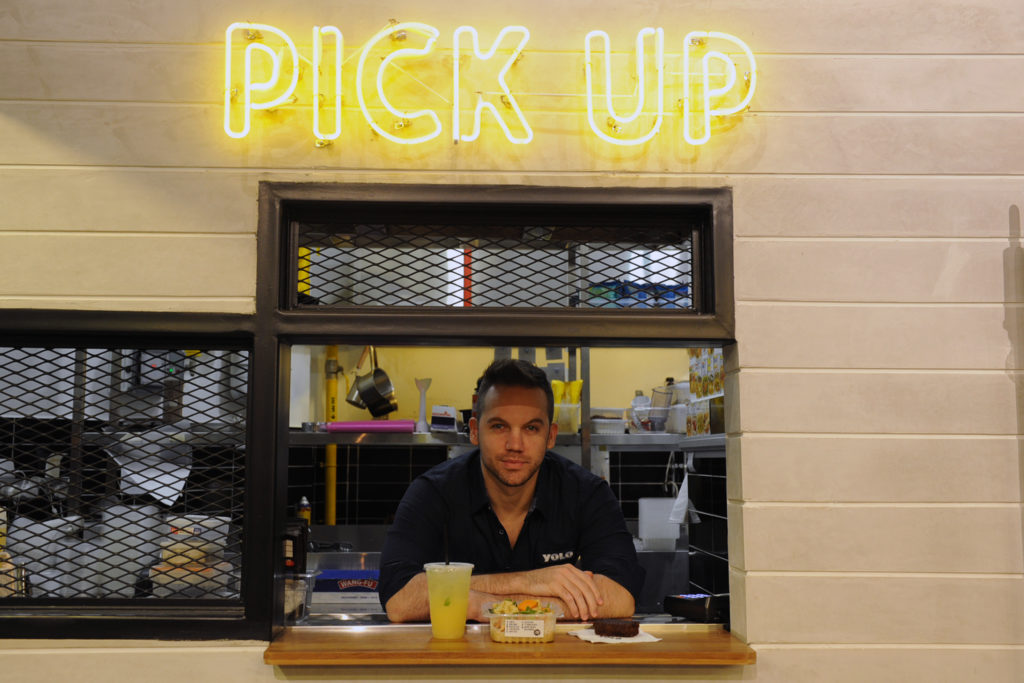 Everything is self-service, with minimal waiting in line time, a full overview of the entire menu of the restaurant, cashless payment or other latest payment methods can be used (such as Apple Pay). Whether from a customers' point of view or as a business owner, adopting a food ordering kiosk system in your restaurant can be beneficial and we will explore why now.
What Do The Consumers Want In 2020?
Customers want speed, stress-free, least thinking way to get their daily necessities out of the way so they have time to enjoy what they are looking forward to. Whether it is the food they have just ordered, or spending time with family, catching up with friends. The least they would want to be doing is waiting in line in a queue which is why food ordering machines suit the common crowd today so well. The benefits the business has from investing in a new service also goes a long way and ultimately can increase sales and customer turnover bifold. How is this possible?
Firstly, having food ordering machines will speed up ordering time and will allow for the majority of the workforce to help in preparing orders. With more kitchen hands, orders can be prepared and ready for pick up faster keeping up with the speed of incoming orders increasing.
Secondly, as the system that is used in the machines can be customised to display your business brand, promotions, and full overview of the menu, it serves as a marketing display within your store too. When customers order, the ordering menu will display all options available including add-ons, extras, upsize, set meals, requirements which makes the process more personalised but also helps businesses to encourage or tempt customers into ordering more than they may have planned.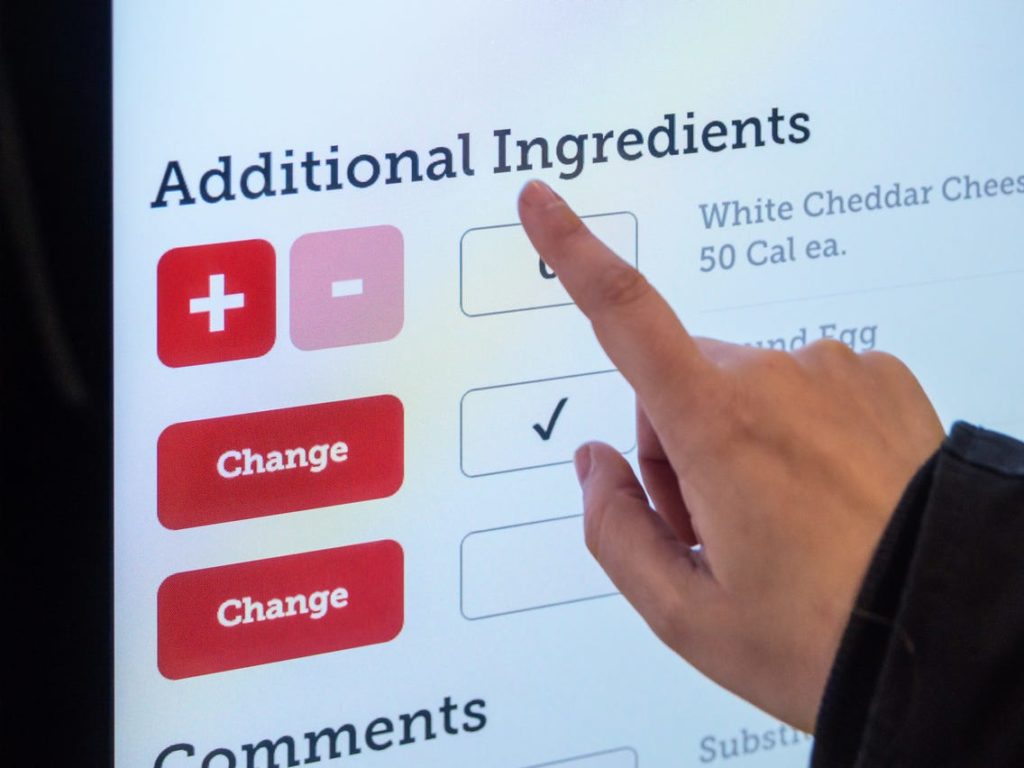 This is a method of cross-selling and up-selling which a lot of restaurant business owners can benefit from along with many other. Just like how Burger king, Popeye's, Sushi Tei have employed food ordering kiosks in Singapore, your restaurant too can use this system to increase your number of customers, improve customer satisfaction and create a hassle-free, easy and speedy service for your customers to appreciate.
Author: Miskandar
This author has published 14 articles so far. More info about the author is coming soon.