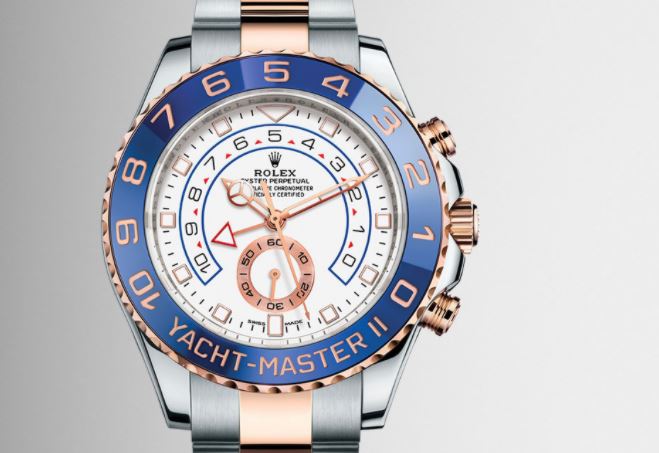 Everyone is attracted to pretty things, luxurious things, new gadgets and wonderful clothes. But sometimes luxurious and beautiful things come with a price that matches their beauty.
People need a watch to tell them the time and they could always buy an ordinary watch but other prefers a luxury watch to match their clothes. When they choose clothes or the accessories even their watch, people want these things to reflect a part of their personality.
For no one would buy something that they don't like or is not their type of style. Listed below are some luxury watch brands for you to choose on.
Ann Klein: This brand of luxury watch offers elegance and affordability, the first product the brand ventured is the clothing line in which they were known for their cloths the combination of fashion, sophistication and comfort which they've also carried on their watch line.
Bvlgari: In the 1940's the Bvlgari started producing watches, they originally specialized on precious silver, and gems. In 1970's they have debuted their watches and in year 2000 they took over Daniel Roth and Gerald Genta which give rise to a new company.
Cartier: Cartier was founded by Louis-Francois Cartier, he took over Maitre Picard's jewelry shop on 1819- 1904 and began the Cartier dynasty. His simple yet elegant designs continue to influence not only the Cartier but also the entire watch industry even today.
Christian Dior: This type of watch line is known for their creativity, uniqueness, and class in making luxury watches. It was 1947 when Christian Dior was founded; the company specializes with women's style watches. And before he died he has conquered the fashion world with his designs.
Dunhill: These watches became popular when motor and car races began which was in the early 1900. He was the first one to realize the use of stopwatch to measure individual lapses. Dunhill watches stressed the quality and style over popularity and price of the watch.
Fossil: Fossil luxury watches are one of the sought after names in the watch brands. They are also in a habit of buying other luxury watch brand such as Diesel, Michele, Armani and Burberry. They are known for their many trend designs.
Rolex: These watch brand is held by many that it is the epitome of luxury watches. They develop the first world's waterproof wristwatch. They also have a vision to perfect their wristwatch.
Tag Heuer: These are the ultimate luxury sports watches. From their Aquaracer line to the Formula 1 series Tag Heuer has made a name for itself in watches that reflect on active lifestyle. If want something that looks great, but remains functional consider them.
These brands are only few of the many lists of luxury watch brand that you can find. Each brand has its own unique designs, style, creativity and special functions. But each brand name is known because of the durability and the quality of their watches as well as the wonderful designs they've developed.
But since there are lots of replicas and fake ones people need to be careful and if they want to buy the luxury watch brand they like, then they should buy it in an authorized dealer so they will get the real deal.
Source:http://ezinearticles.com/?Luxury-Watch-Brands—From-Ann-Klein-to-Tag-Heuer&id=3737946
Author: Zoe Gan
This author has published 1272 articles so far. More info about the author is coming soon.