The SAT which stands for Scholastic Assessment Test is a standard college admissions test for the US, governed by the College Board. The SAT exams are used as a standard platform to assess all applicants to Colleges in the United States who come from all different backgrounds. The exam consists of four parts, written, verbal, mathematical skills and an optional essay. As a basic guide, the length of the exam is approximately 3.5 hours and split into 5 sections. Most questions are multiple choice and assessed based on how many correct questions you get. Candidates will get a raw score of the overall examination once all sections are completed. In order to prepare for the examination, SAT Test practice can be taken at learning centers around Singapore to help you score the best set of results.
Who needs to take it?
When applying to any colleges in the US, taking an SAT Test is a requirement. How much weightage your SAT scores carry, depend from school to school and are assessed accompanied with your high school achievements – recommendations from teachers, extracurricular activities and personal essays. Just like anything you apply for, the better your results the higher your chances of securing an admission. High school students, applying to top colleges in the US such as; Stamford University, MIT, Massachusetts University, Princeton University, Columbia University must ensure that they achieve a solid SAT score for a successful application.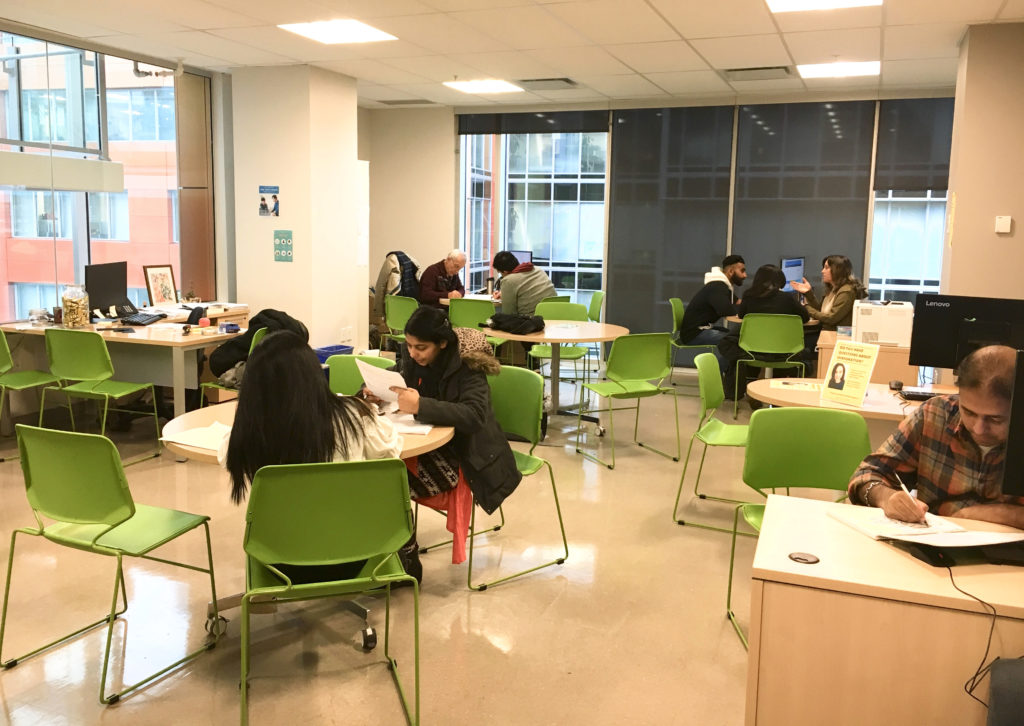 How do you prepare for it?
Hopefully by now, you understand what is the purpose of the SAT exam and you have identified if you are required to take it. Now onto the hardest part which is preparing and practicing for it. Online learning for test preparation is feasible, however you may not get all the resources you need in a complete package. Signing up at a learning center to do your SAT preparation course may be a better option for several reasons. Many learning centers are equipped with the full facilities including learning material, mock practices and teaching resources to enhance your competency and confidence when it comes to taking the exam. Teachers at the centers are specialist teachers who achieve top scores for their students. From carefully crafted content and materials and an exam-tested approach style of teaching, students are prepared for the examination through simulate practice tests only can be found at centres. With so much material you find online, it is best to approach a learning centre to provide you with the most relevant material that is realistic to the real examination.
What are the benefits of taking the SAT in Singapore rather than overseas?
Planning for your SAT examination can be quite an anxious process and you would want to prepare for it when you have the time. Taking your SATs in Singapore before flying abroad will save you the stress from needing to find a centre and making an appointment in a foreign country. Plus, settling in to a new place can already be quite stressful itself. On average, the length of time spent to do your SAT test practice(s) to prepare you for your exam can span over 3-6 months. Therefore, it is best to do your preparation when you have the time before flying off.
Author: Miskandar
This author has published 14 articles so far. More info about the author is coming soon.