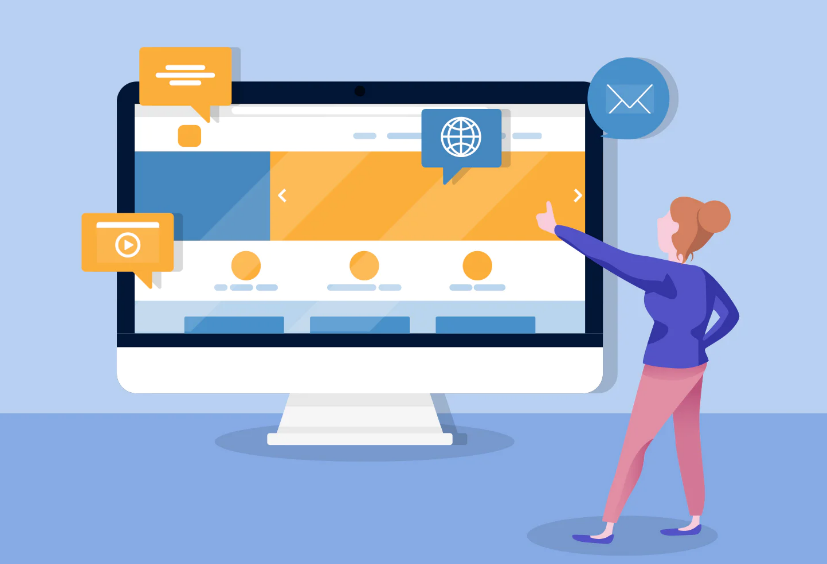 If you are thinking about starting a website for your business, chances are, you should invest in one as in this day and age, digital media is highly involved in our lives. There is now a wide range of options to choose from even if you are on a tight budget because cheap website design services are available.
Here is some information on how much a website might cost to help you in your decision-making process.
The typical cost of a website designer in Singapore is between $1000 and $35000 or $300 to $1000 per web page, depending on whether you hire experts or web design firms. Depending on their skill, a freelancer may charge anything from $500 to $1000 or even more.
Prices may vary depending on the type of quotes you may receive from website designers and businesses. On a side note, you can read 1 of our blogs on the suitable characteristics of a web designer in Singapore.
Cost
Freelancers
$500-$5000
Agencies
$1000-$15000
Cheaper options
Non-professionals/Do it Yourself (WordPress, Wix)
$10 to $50 per month $50 to $100
Pros:
Many web design firms have started to develop DIY websites as a result of this fast-growing sector, and you may be familiar with some of the most well-known ones such as WordPress, GoDaddy, and Wix. If you're on a budget and want to learn more about web design on your own, these are fantastic options.
They are cheap website services and charge anywhere from $50 to many hundred dollars. Not to mention, these quality website design services are becoming more prominent.

You must also look at the trends of the web design of 2021 before you embark on a project. Some freelancers may not be able to do the website design that you crave for.
Cons:
As appealing as these hosted low-cost websites are, you have minimal control and ownership over your data, and you are typically bound into the platform's designs. Hosted options like Wix and Squarespace also have limited SEO capabilities, which means you control very little of the IP and can run into problems moving ahead if you want to transfer the site as your business grows.
If you are engaging local companies, some of these web design businesses may sell in bundles that include additional services such as website maintenance and Search Engine Optimization (SEO).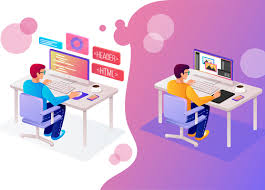 The cost is categorized into the number and add-ons:
Pages
Reference websites
Custom Development using WordPress etc
User Interface and design
There are different types of websites and their purposes. For example:
Corporate websites
e-Commerce
Custom Programming
SEO
Blog
| | |
| --- | --- |
| Corporate Website | The domain of a corporate website with a content management system typically has 8 to 30 web pages that include a contact form and email subscription plugin that may require you to review your license to keep it updated. The majority of the corporate websites will have add-ons and marketing tools such as live chatbots and pop-up forms. The cost will range between $2500 to $5000. |
| e-Commerce | An e-Commerce website typically costs around $3500 to $10000 depending on the number of products featured. The designs and additional features are considered important elements that shape the website to drive traffic. |
| Search Engine Optimization (SEO) | The cost of Search Engine Optimization (SEO) for websites in Singapore is generally between $700 and $1,200 each month, depending on the number of keywords and contract duration you want to have in order to maintain and improve your search ranking. Check out how SEO and Website can come together to power your business! |
Web apps and membership websites are typically extremely sophisticated, with a lot of customized functionality. You are paying for a knowledgeable and experienced website designer that can construct and deliver to your exact specifications, generally from the ground up with bespoke website creation.
A bad website design consists of:
Unorganized web components
Navigation on the page is poor
It takes an excessive amount of time to load
The user interface is inconsistent
Pages that do not respond
Usability issues
Still unsure? Here are some options and steps
Visit top web design services or website designers such as Wix and GoDaddy. This will be a cheap option but the con would be having to spend time and effort on your own to create and design the website.
Engage web designer companies in Singapore as government grants will be available to SMEs where you can claim up to 80% of the qualifying cost.
How can you lower your cost?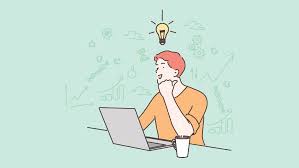 It is entirely dependent on the website's size. Government websites, such as Enterprise Singapore's, are likely to be more expensive than corporate web design for small businesses. It all depends on the client and the type of website they want to create.
Not all website designers in Singapore adhere to the same set of guidelines. Some developers may want a 50% down payment, while others may just require a 25% down payment. The payment terms are entirely determined by the policies of the website developer.
What you should take note of: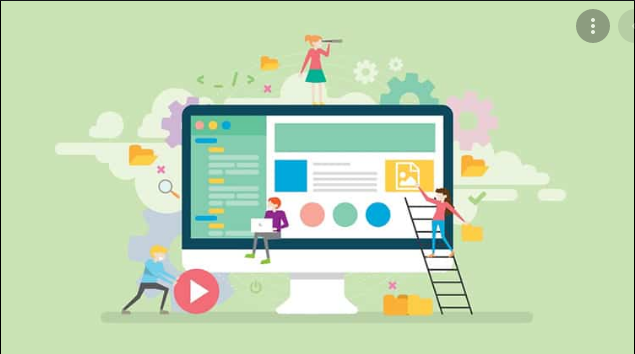 After installing WordPress and uploading your theme, the site design service should not end there. A web design service should help you make your website successful by driving traffic and converting those users into customers.
The design of your homepage, as well as your interior pages, should be entirely unique. Agencies will devote a significant amount of time to the discovery or planning phase of the process to ensure that the final product is in line with the objectives you've established for your website.
In a nutshell, is it worth it?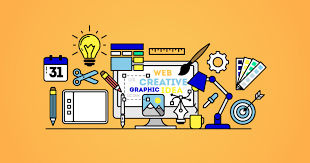 Having a website will allow your company to act as a virtual presence. If you're creating a website for your business, it should be professional and well-designed by real web designers. It is the initial impression you provide to anybody who visits your website. There is nothing wrong with going for a cheaper alternative, but the quality may suffer as a result.
Web designers in Singapore are not hard to find as there are many options available. Choosing a web design agency in Singapore is always a difficult process. Customers frequently compare rates, however in a service industry like web design, two websites that appear to be extremely different online may be the same on the quotation.
The age of the company, the pricing range, and whether or not your company matches the web design agency's business emphasis are all considerations to consider.
Author: Bayu
This author has published 24 articles so far. More info about the author is coming soon.