Have you tried eyebrow embroidery? The eyebrow embroidery procedure has become a popular trend in Asia, such as in South Korea, Singapore and the Philippines. Many women are yearning for a set of beautifully shaped eyebrows to help them look their best. And of course, eyebrow embroidery reduces the time needed to prepare every day since you don't have to draw your brows before going out.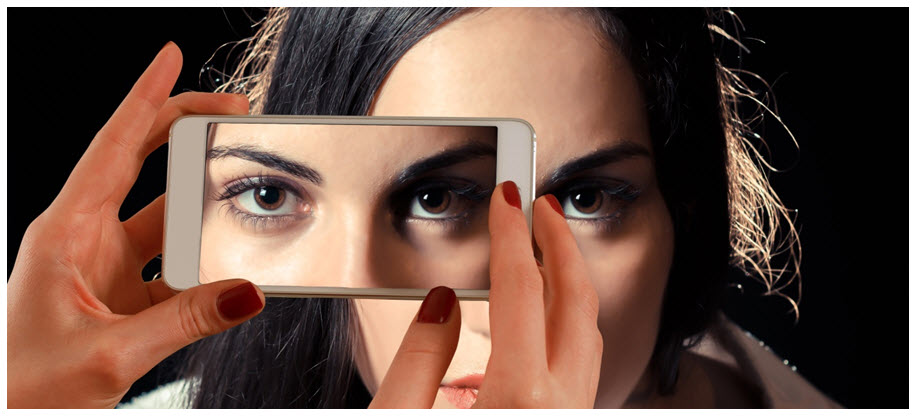 Getting an eyebrow embroidery Singapore is an excellent choice for women who want to minimise the time spend on doing makeup or those who want to make their brows more prominent. The benefits of having eyebrow embroidery are endless. However, the aftercare requires patience to ensure a great result.
So here are things to avoid after having eyebrow embroidery
●        Avoid Moisture
One thing to keep in mind after having eyebrow embroidery is to avoid moisture. It is vital to keep your brows dry at all cost. Wondering why? Simply put it this way. Avoiding moisture around your eyebrows can help speed up the healing period and improve a positive experience. As much as possible avoid doing activities that cause sweating, like jogging, running, and other forms of exercises. Be patient and in time you can get back to your active lifestyle with a beautiful set of brows.
●        Avoid Wetting Your Brows
In connection to avoiding moisture, you should not wet your eyebrows. For the first week, don't go swimming or if possible avoid splashing water on your face. Be prepared to spend more time washing your face to try not to wet your eyebrows or get in contact with water. In fact, it is recommended to keep your brows dry for 3 days to 1 week after the embroidery procedure. You can use face wipes to clean your face or a wet towel. If your eyebrows get wet, just gently pat dry your brows immediately.
●        Avoid Makeup Around the Eyes
After the eyebrow embroidery procedure, refrain from applying makeup around the eye region. Makeup might clog the pores causing breakouts and skin rashes. Try to keep your eyebrows clean of any cosmetics or makeup products for around one or two weeks. You can apply makeup or other skin care products on other parts of your face but not in the eyebrow area.
●        Avoid Scratching Your Eyebrows
Yes, we understand how tempting it is to scratch the eyebrows but it is a big No-No after getting eyebrow embroidery. After a few days, you might feel a little itch since it is starting to peel off. Again, it may feel itchy but don't scratch as it is part of the healing process. If you can't help it, try to dab your finger on your brows but don't scratch like there's no tomorrow. Avoid scratching to help lengthen the lifespan of your brows and let it peel naturally.
●        Avoid Attending Major Events
Expect that your eyebrows will look dark for around five days following the embroidery procedure. So make sure you don't have any party or events to attend to for the week after your eyebrow embroidery. Otherwise, you will be flaunting a darker set of brows like Betty La Fea. Not familiar who she is? Just imagine Mia from the Princess Diaries film before her makeover. You don't want anyone to capture you with a thick, dark set of eyebrows, right? So, be sure free up your schedule before getting eyebrow embroidery.
Author: Administrator
This author has published 15 articles so far. More info about the author is coming soon.