Working with a reliable SEO expert is vital for any SEO campaign to succeed. A company offering SEO services can help your business grow by improving your online presence and establishing your brand online. The Internet is a powerful tool to attract people to your website, promote your products and services, and increase sales. Many businesses fail to take advantage of this trend due to incompetent SEO consultant.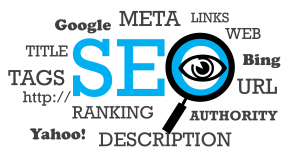 An SEO consultant should have the necessary experience and knowledge about this approach to identify the right strategies and explore new opportunities. Not all companies have the same needs. This is why it is essential to select the best SEO company for you.
With so many SEO consultants available, how can you spot the right one for your business?
●        Check their Own SEO
How can a company offer SEO services if their own website isn't performing well? It makes sense right? But sometimes, a company's rank doesn't completely define an SEO consultant. If they are new in the industry, it is understandable that you can't find them on the top page of major search engines. However, there are things you can check to evaluate the quality of service their offer.
Search for the SEO company and assess the meta description they use. Does it compel you to take action? How does this company rank locally? Change the location of your search engine to determine their local standing. Overall, you have to check if they are doing the campaign correctly.
●        Assess Portfolio
The simplest and best way to gauge the SEO services provider is by looking at their portfolio. Check out their website and look for a list of companies they work with. You can also read some reviews or case studies they have done. While some consultants don't publish their client list publicly, most SEO companies show their previous and current clients on their page. After all, the list is a great evidence of their works. If you can't find any portfolio on the website, contact them and request for their portfolio. If they seem hesitant or not willing to provide you with a list of previous projects, you may start looking for someone else. You cannot entrust your SEO campaign to a consultant with no track record.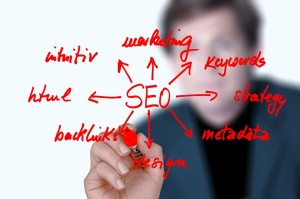 ●        Check Pricing
How much will it cost you to boost your online presence? Be sure to check their price point. Some SEO companies offer SEO packages with standardised pricing. These firms are usually not a good option since they will just plug you into their system and will let you go with it. A good SEO company will do an in-depth investigation on your website before they provide a quote. Remember each business have different needs based on their goals, markets and competition.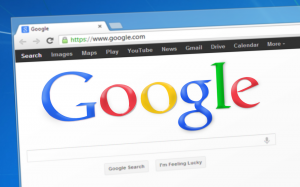 ●        Request for Website Audit
In connection with the pricing, it is important to request for a website audit to determine what strategies should be employed and what will not work. The SEO company should not include techniques that will not help your business and you will know these strategies through an audit. An audit doesn't cost much, but some companies offering SEO services provide free website audit. So might as well take advantage of this offering. The website audit can enlighten you about the issues of your website.
Author: Zoe Gan
This author has published 1225 articles so far. More info about the author is coming soon.