In a fast paced society like Singapore, companies are usually on the move, especially as they grow in size, or find themselves in the middle of the next government redevelopment project. However, moving to new offices in Singapore is always tricky, as there are a lot of furniture, office supplies, files and fragile, valuable things like computers to be moved.
As such, many companies turn to professional office movers in Singapore to help out. Hiring such services also allow the company to minimise the disruption to their work, as employees don't have to take as much time off their work to pack and prepare for the move, which is an important consideration among companies, especially those who provide various services to customers.
Due to the sheer amount of expensive, valuable items that have to be moved, as well as important documents and sensitive information, it's important for companies to hire reputable office movers in Singapore. Offices often also have difficult to move items such as heavy safes, and large archives, which would be impossible for freelance or inexperienced movers to move.
While it's easy to search for reviews and hire reputable contractors, there are a few other things that companies looking to move might want to look out for. These must notice factors include: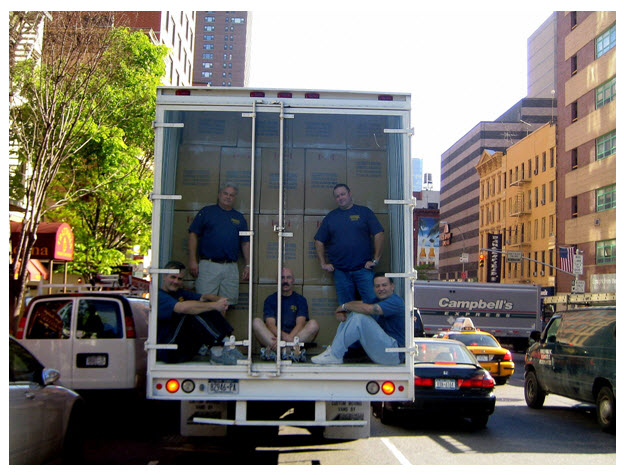 1)      Packing
Movers don't just move your furniture and items; they're also in charge of packing them for the move. This includes bubble wrapping fragile items, and cling wrapping items with parts that could fall or break off. While most movers do ensure that the items are packed, not all of them take the time to ensure that the items are well packed, with enough material to protect them from any scratches or knocks.
It's important to ask the office movers Singapore about their packing methods and materials before engaging them, as inadequate packaging could result in serious damage to furniture and equipment.
By ensuring that packing is adequate and well executed, you could essentially save on extra money needed to replace broken parts or expensive, spoilt equipment such as computers and laptops.
2)      Logistics
Ensure that your office movers provide an accurate list of items that they will be moving, and that they're able to account for every piece. Especially with expensive items, computers, and other sensitive information, it's important to ensure that they can be accountable for every piece, and that they know exactly what items they have been entrusted with.
Such lists and such precautions ensure that you, as a customer, can keep track of all your items. It also ensures that you have a way of making sure that you have nothing missing, or that, in the case that something does indeed go missing, you have proof that you did indeed pass it into the care of the office movers in Singapore.
A logistic list also makes it easier for both sides to confirm that the contract has been fulfilled, especially if there're a lot of documents, files, folders, drawers and boxes of similar items that will have to be moved.
Author: Administrator
This author has published 15 articles so far. More info about the author is coming soon.